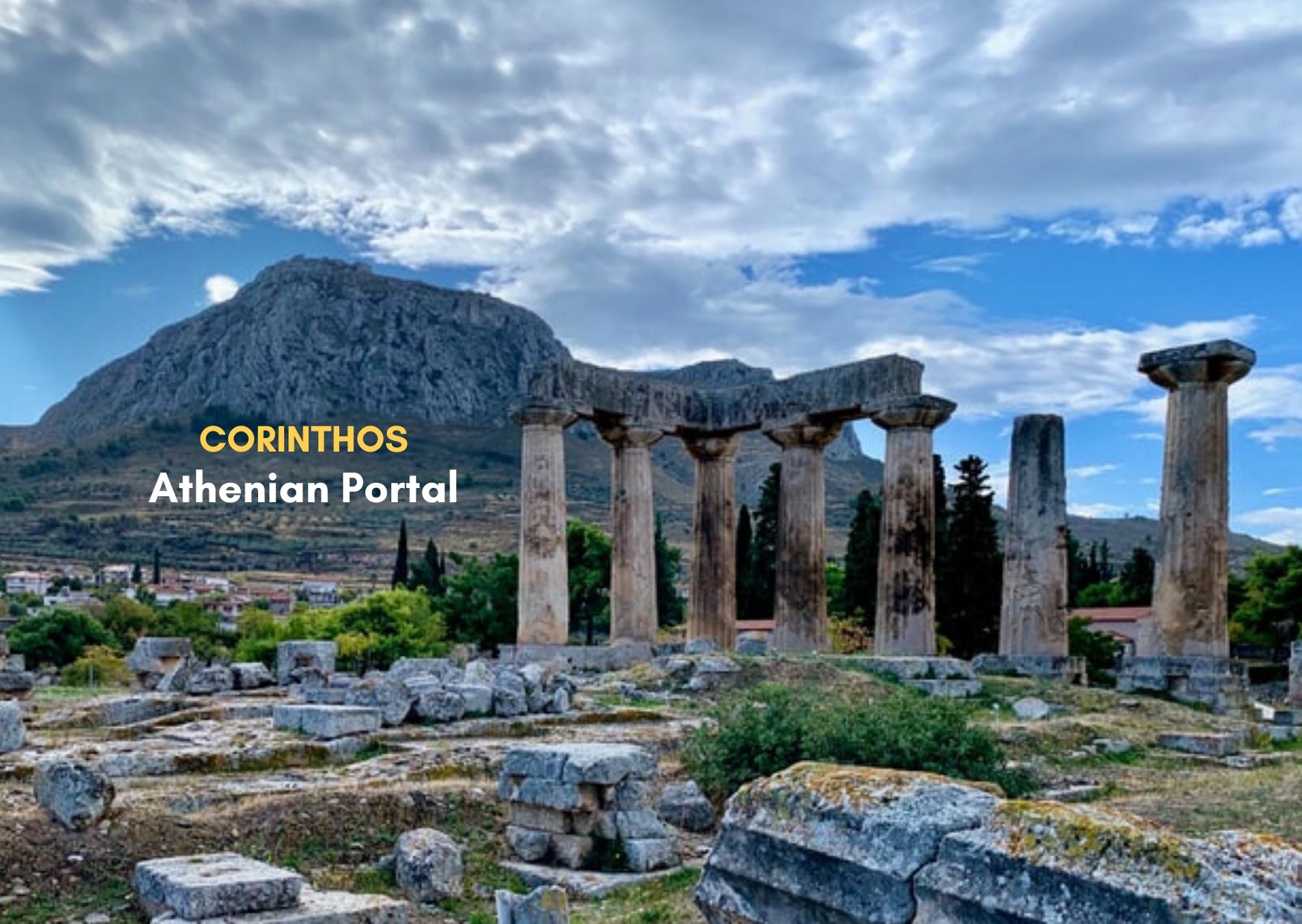 06 Jun

Five-apartment-building and a plot close to the Corinthian Gulf 🔔

Interesting opportunity: A property for sale in the area of Corinthos, of total area 207m², on a plot of 513m², consisting of 5 separate apartments.
It is 100 m close to the sea with unobstructed view to the Corinthian Gulf.
It is 9 km from Corinth train station, 1 hour distance from Athens and 1:30 from the airport.
Located in the heart of the Peloponnese, endless options of activities to discover!
This opportunity is suitable for family holidays, holiday rental, or long term rental investment.
Build your financial and personal safety net and stay healthy!
For more details about this property and others, please send us an email to [email protected] or contact us on +30 693 184 6210 (WhatsApp, Telegram, Viber).