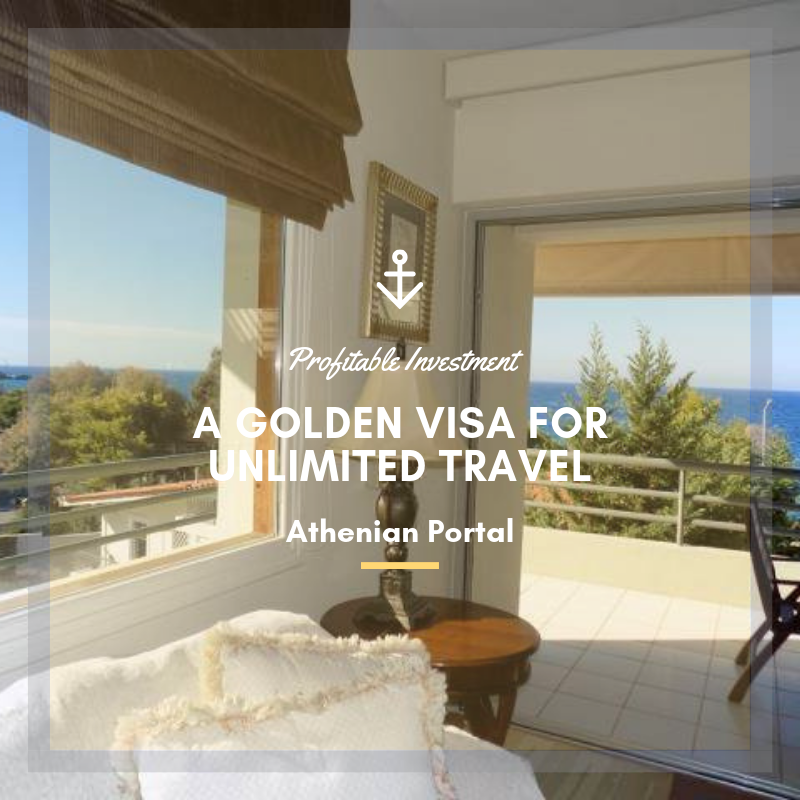 09 Sep

Penthouse for sale in Saronida

This cosy penthouse of 125m² overlooks the sea. It is divided into two levels. The ground floor consists of two large bedrooms, of which one is master, with terraces, an extra bathroom and a hallway with a beautiful staircase leading to the upper floor. The first floor includes a living room with a fireplace, a patio, a dining room and a private terrace with sea view.

It is located in Saronida in a complex of 4 residences and has access to a sandy beach.

Saronida is a resort coastal town located south east of Athens city center. Its coastline features sandy beaches and is easy to access. It lies on the western foot of the Olympus hill. It is an ideal spot for families and a great escape for summer and/or vacations. In summer, its beach, outdoor cinema and restaurants attract locals, as well as tourists.

For more details about this property and others, please send us an email to [email protected] or contact us on +30 693 184 6210 (WhatsApp, Telegram, Viber).