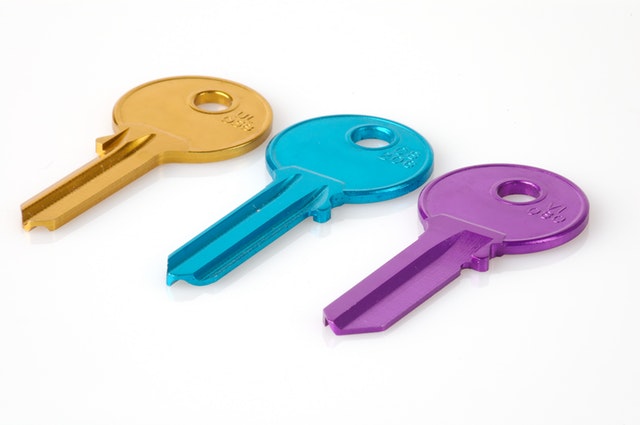 12 Oct

Why Investors Should Consider Greece's Golden Visa Program?

Temporary or indefinite European residence permits are granted in general to foreign nationals on the condition to relocate for a precise reason. Work, study or family reunification work for those willing to move and live abroad.

If you are not planning to relocate for the time being to Europe but only need a European residence permit for other purposes like free movement across European countries, interaction with banks, studies, medical tourism, etc., here are some good news; The Golden Visa Program is a European residency granted to buyers of real estate, government bonds, shares, equity in firms, etc. Yet, investing in real estate is the safest. Marshall Field in the 19th century projection has been proven through years: "Buying a real estate is not only the best way, the quickest way, the safest way, but the only way to become wealthy"! So if you want to live a happy life, it is now or never…

Today, several European countries offer the Golden residency by investment. However, benefits and requirements differ in each program. Let's break them down for a better understanding and answer the first question: Why investors should consider Greece Golden Visa Program?

At first, UK and Ireland programs will be excluded in this comparison as free movement is not possible and UK's in particular requires residence within the kingdom. From the remaining countries that grant free travel to 26 Schengen States, Hungary will also be side apart as its program has been frozen last spring 2017. Moreover, Belgium (€500K), Italy (€500), the Netherlands (€1,250K) and Switzerland (€1Million) programs which are business and enterprise investment oriented, costly and risky.

Thus, the remaining countries focusing on the Golden residency by investment in real estate are Greece, Latvia, Malta, Portugal, and Spain. Among these programs, Greece Golden Visa requirements are much easier, more flexible and the least expensive.

Another reason is that the Greek economy is in an advanced recovery stage. Well-designed reformative strategies proved to be performing very well and property prices are forecasted to climb. Greece tourism industry grew two to three times faster than in Spain, Portugal, Italy or France last year. Athens has been declared the Greek capital Best Emerging Culture City of the Year 2017, a big international distinction by the Leading Culture Destination Awards organization.

According to the passport index, Greece passport is ranked 8 just following Switzerland and Canada. It allows access to 158 countries.

To sum up, Greece has been ranked as one of the best places to invest in real estate or to plan a retirement. Greece Golden Investment program is of great value. For more details, do not hesitate to contact us.